RSVP
JOIN US FOR AN HPN PATIENT CONFERENCE!
- NUTRITION SUPPORT BASICS
- ASK THE CLINICIANS
- CENTRAL LINE CARE
- CONSUMER STORIES
- COMPOUNDING PHARMACY TOUR
- INSPIRATION, FUN & CONNECTION!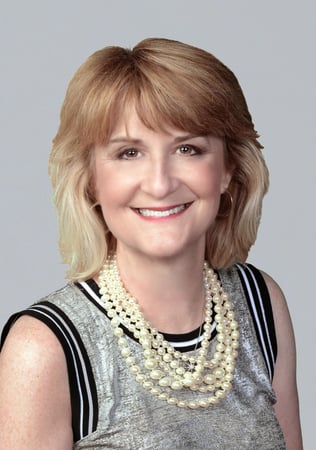 Dr. Carol Ireton-Jones
Dr. Carol Ireton-Jones received her PhD and Master's degree in Nutrition from Texas Woman's University. She developed The Ireton-Jones equations for estimating energy requirements in hospitalized patients and these are widely used nationally and internationally. She received the Distinguished Nutrition Support Dietitian Service Award from ASPEN in January 2018.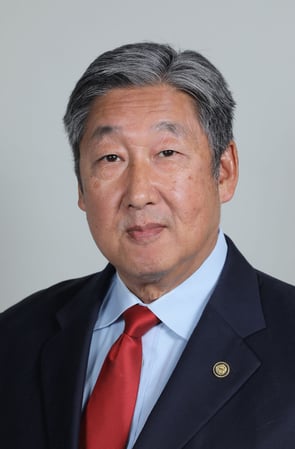 Reid A. Nishikawa
Reid A. Nishikawa, Pharm. D., BCNSP, FASPEN, FCSHP, Coordinator, Clinical Services and Director of Research at Nutrishare Inc., was recognized at the 2019 ASPEN Nutrition Science and Practice Conference where he received the 2019 Stanley Serlick Award winner. Reid will discuss clinical approaches to supply and API shortages.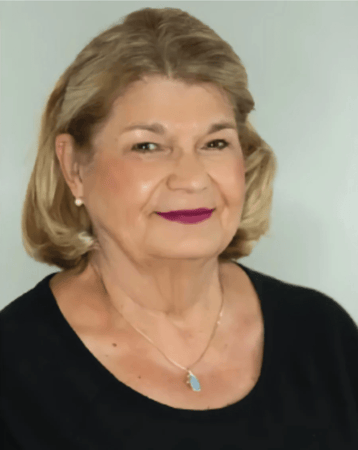 Beth Lyman
Beth is an expert in pediatric nutrition support nursing with nearly 3 decades of experience. She manages a comprehensive array of patient needs including central lines, feeding tubes, PN composition with advanced fluid and electrolyte management, and care coordination. She has experience in setting up nutrition support teams and enteral access teams.
Compounding Pharmacy Tour
See how your TPN is made! We will offer an optional in-depth tour of our clean-room, pharmacy, and shipping and logistics area operations. You will see how our pharmacists work hand-in-hand with your doctors, pharmacy techs, and national shipping providers to ensure that your HPN is exactly what you need and nothing else, and that it gets to you on time, every time.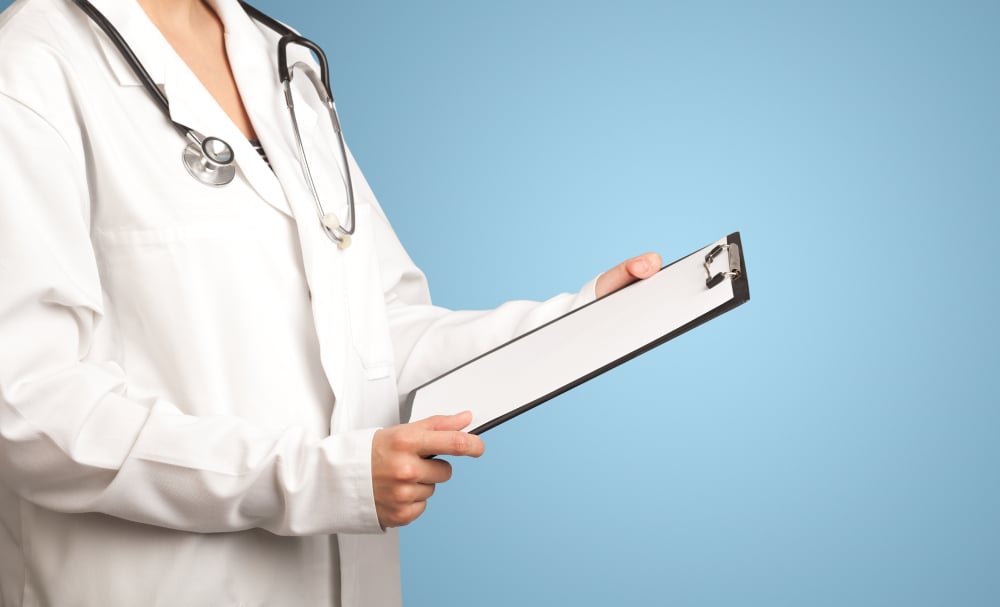 Central Line Care
Review your sterile technique with a hands-on exercise for central line care and feedback from nursing experts in central line care!
Register now!
Nutrition Support Basics
By Dr. Carol Ireton-Jones
Dr. Carol Ireton-Jones' strength is in balancing both evidence-based nutrition with sensible and practical applications. Dr. Ireton-Jones will go over the latest information on Nutrition support for Short Bowel Syndrome, Dysmotility, Crohn's Disease, and Total Parenteral Nutrition!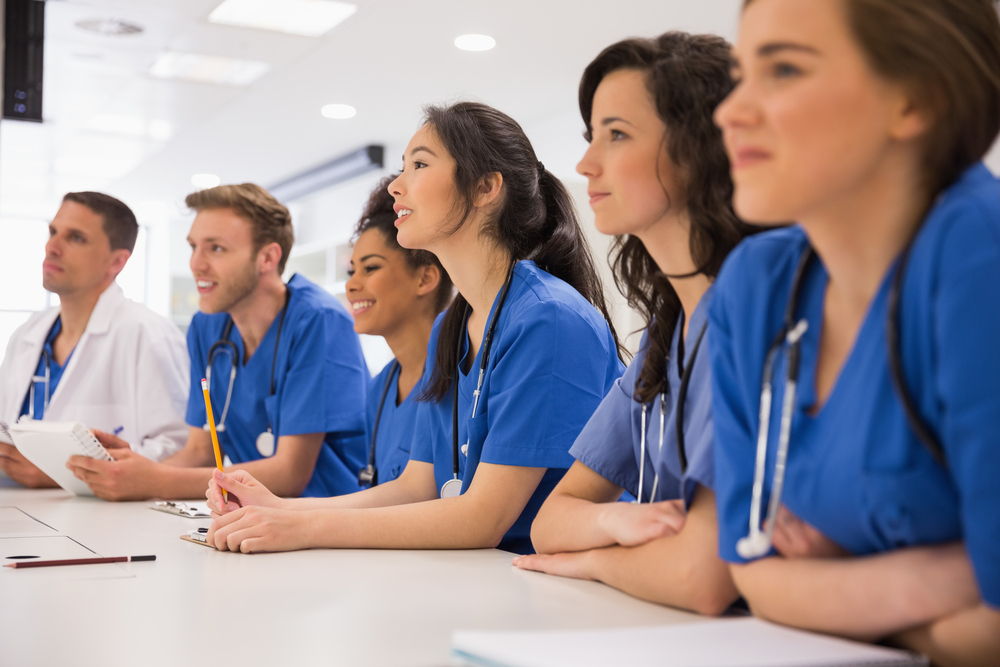 Ask The Clinicians
Our expert clinicians and guest speakers will be available before, during and after the conference to chat with you, answer questions, and share their views on the latest information available for cutting-edge care of HPN patients, Short Bowel Syndrome, and More!
Register now!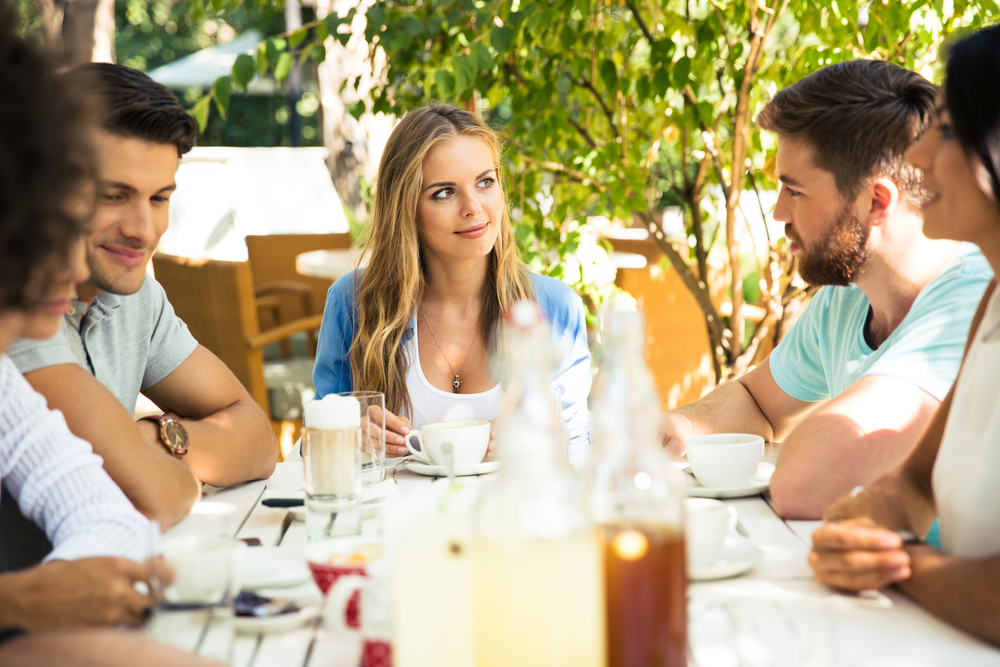 Group Dinner
Find inspiration, connection, and a new community with other TPN consumers. All meals at the conference will be provided.
Register now!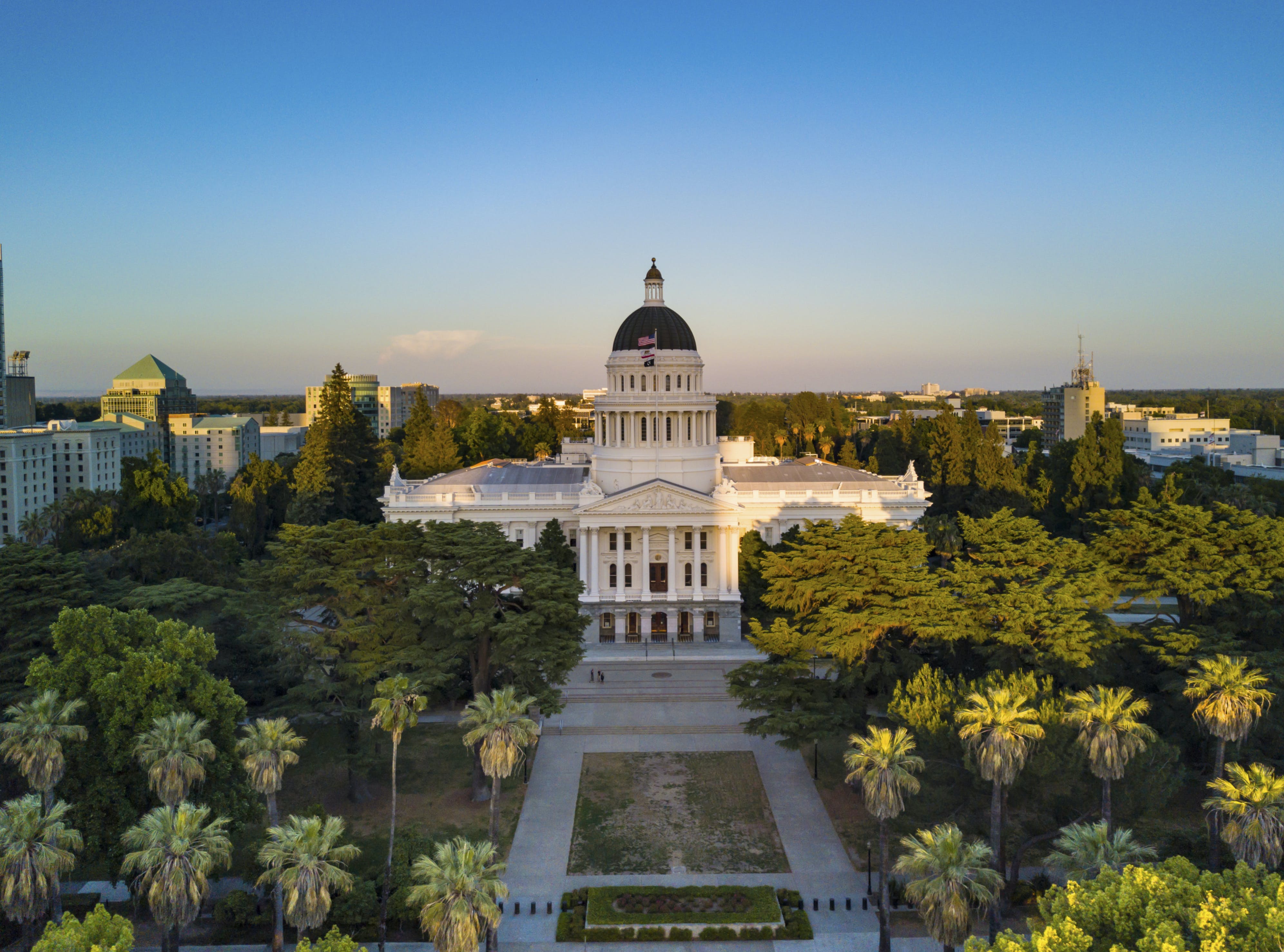 About Sacramento
California's state capitol, Sacramento sits at the confluence of the Sacramento and American rivers. It is known as one of America's top cities for urban tree cover.
Register now →